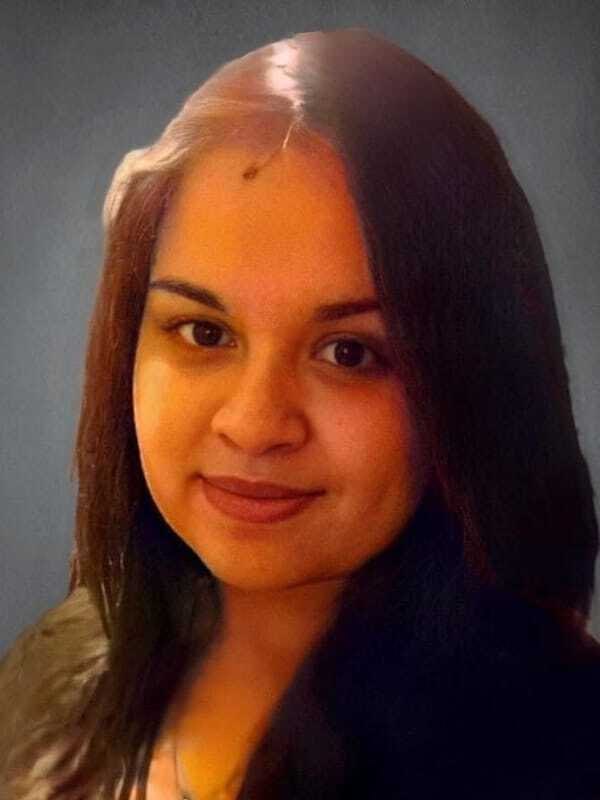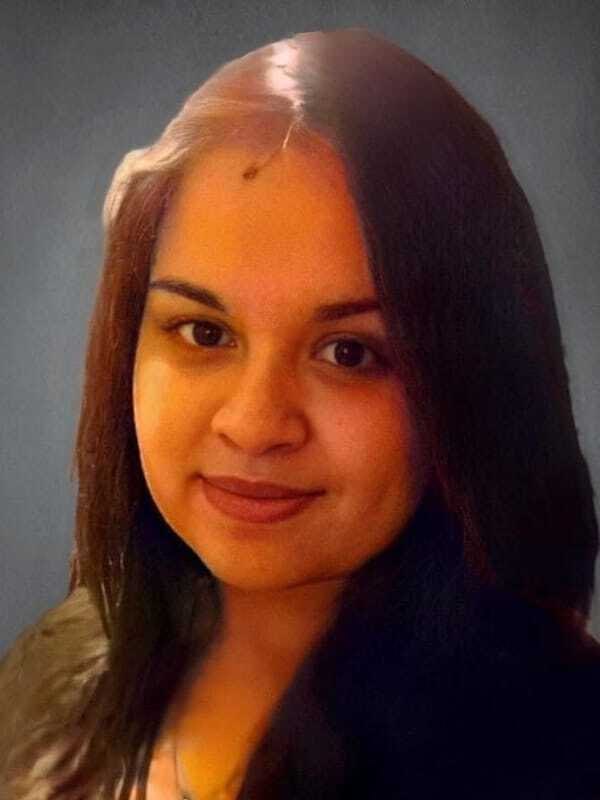 Arianna was born in Seattle, WA then shortly after birth moved to Denver, CO where she was raised until 2006 where her family relocated to Nashville,Tn. She immediately fell in love with the foliage and her community. Arianna graduated in 2018 from Middle Tennessee State University with her Masters in Business Administration.
Arianna got her license for Insurance in 2022 for property and casualty. She has a true passion for the customer and understanding their insurance needs.
Arianna is bilingual and so are her four children ages 4 to 11. They love taking road trips to Gatlinburg and Chicago.
In her spare time, she enjoys sightseeing in local small towns and visiting small mom and pop establishments.