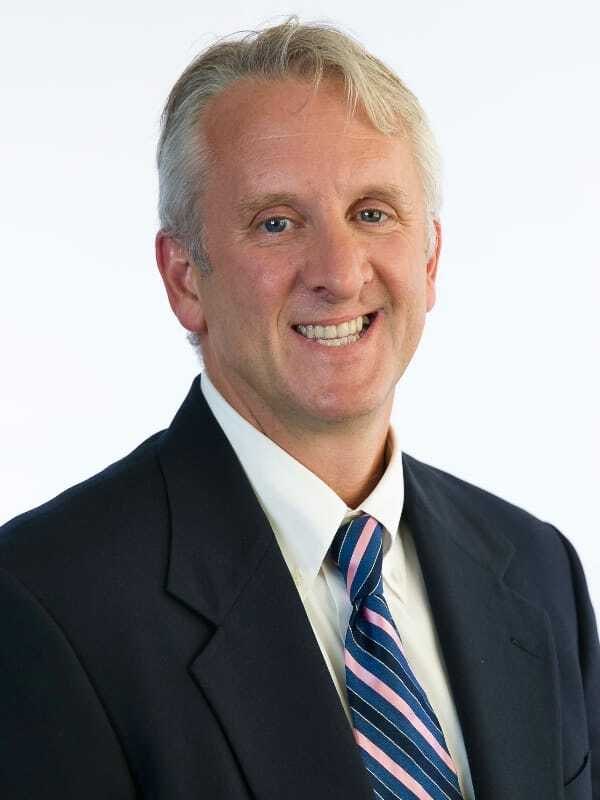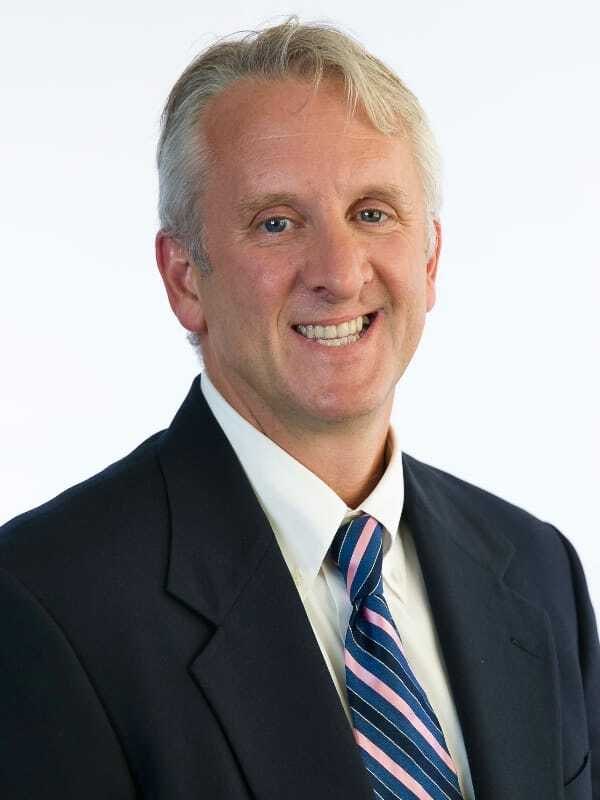 Alan was Born in Hopkinsville, KY and graduated from Murray State University where he met his amazing wife, Joeli Staley Humphries. He has two daughters, Jocelyn and Mallory, who have graduated from University of TN Chattanooga with honors. Alan and his wife Joeli are now empty nesters living in Cottontown with their Goldendoodle, Finny.
He loves all things outdoors which includes playing pickleball, kayaking, and hiking at our many state parks in TN.
He is a lifelong fan of the Kentucky wildcats and never misses a chance to cheer on his cats!
"They say if you love what you do you will never work a day in your life and I am proud to say I have been helping my clients(which I consider family)with their insurance needs for over 28 years." Alan Humphries